Subscribe to pool audio gold
---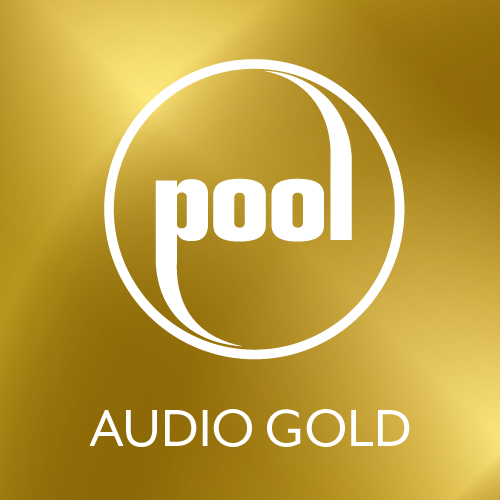 New to Promo Only? Get up to the last 3 months of releases for free!
Qualifying subscriptions only, call for offer details
Geared for DJs who also reach for extended Club/House tracks. Includes new house, progressive house, tech house, future house, Latin house and more PLUS all Audio Silver content.
Back issues
---
Compare our subscription packages
---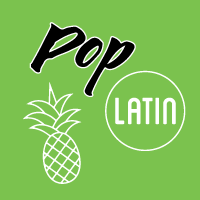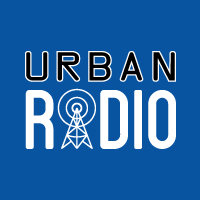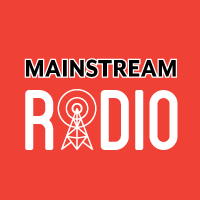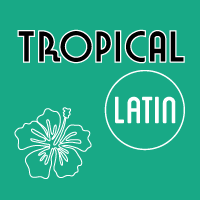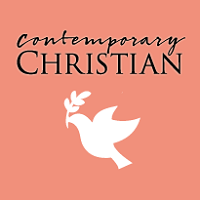 Caribbean Series • Contemporary Christian • Country • Dance • Express Audio • Express Audio DJ Tools • Mainstream Radio • Modern Rock • Pop Latin • Regional Latin • Rhythm Radio • Tropical Latin • Urban Club • Urban Radio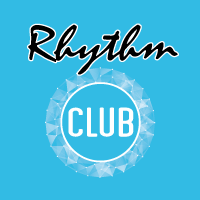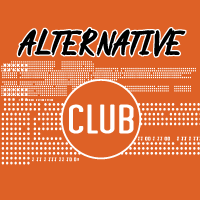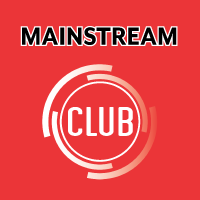 Alternative Club • Mainstream Club • Rhythm Club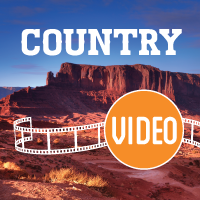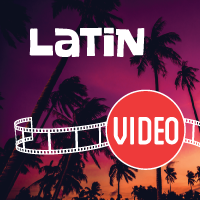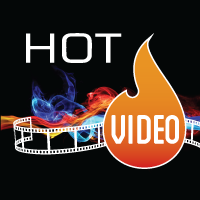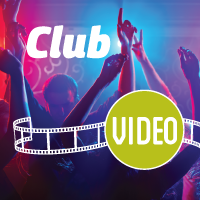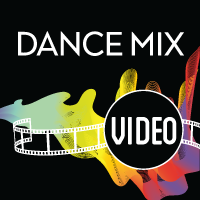 Our full video collection!
Club Video • Country Video • Dance Mix Video • Hits HD • Hot Video • Latin Video • Modern Rock Video • Urban Video
This subscription includes the following:
---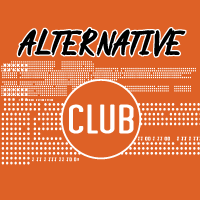 Alternative Club
New dance-friendly alternative remixes, backpack hip-hop, dubstep, moombahton, trap and electro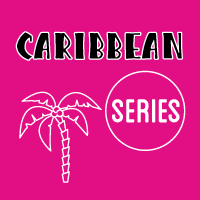 Caribbean Series
Reggae, dancehall, reggaeton and soca latest releases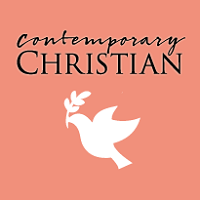 Contemporary Christian
The latest inspirational pop, hip-hop, dance, rock & faith-based releases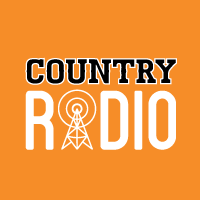 Country
New country releases indexed by dance style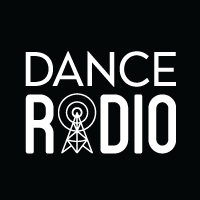 Dance
Mix-show radio edits of the newest house and Top 40 dance mixes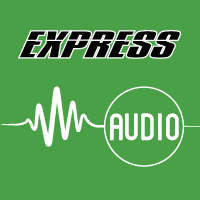 Express Audio
The latest top 40, hip-hop, rhythm, rock, country, dance & Latin singles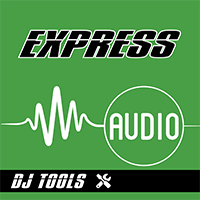 Express Audio DJ Tools
The hottest new singles with extended intros and outros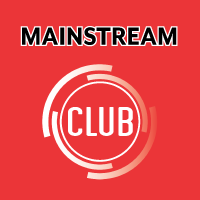 Mainstream Club
12" extended versions, top 40 dance remixes and exclusive limited-edition dance releases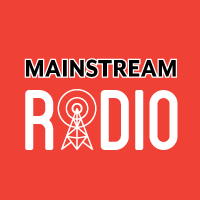 Mainstream Radio
Hot new top 40 pop, hip-hop, dance and rock releases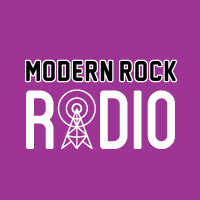 Modern Rock
Current mainstream, progressive, alternative and indie rock releases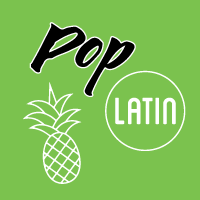 Pop Latin
Recent Latin pop, Spanish rock, Latin dance and reggaeton-pop releases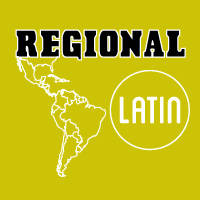 Regional Latin
New banda, norteño, cumbia, grupero and more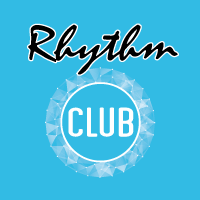 Rhythm Club
Current mainstream dance, electro, break-beat and South Beach-style house releases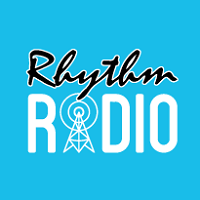 Rhythm Radio
Breaking rhythmic top 40, hip-hop and dance releases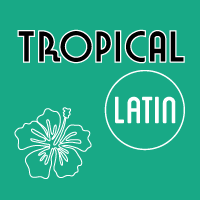 Tropical Latin
The latest reggaeton, bachata, salsa and merengue releases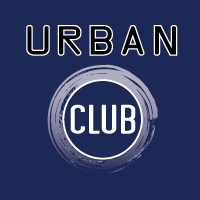 Urban Club
The hottest new hip-hop, rap and R&B releases (includes explicit tracks)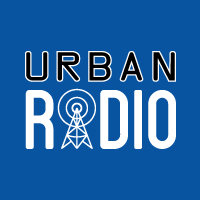 Urban Radio
The latest Hip-hop, rap and R&B releases