Pool Video Silver
Subscribe to pool video silver
---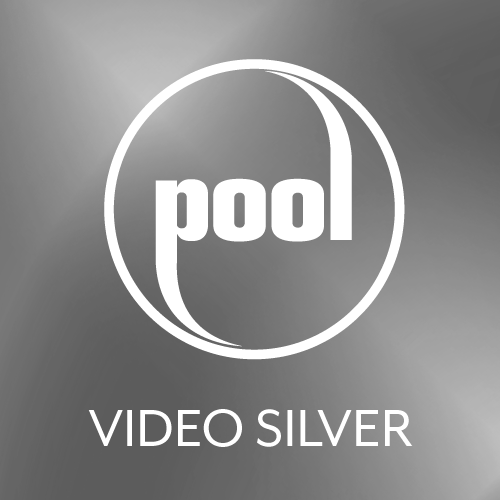 New to Promo Only? Get up to the last 3 months of releases for free!
Qualifying subscriptions only, call for offer details
New pop, dance, urban, country & rock releases
Includes one single-format video selection of your choice
Exclusive Intro Edits, Quick Edits, Lyric Videos, Visualizers & Explicits
Serviced as MPEG4 files / playable as audio-only
Video Top 20 playlists + 10 video staff picks (updated monthly)
Convenient daily & weekly batch download folders!
For additional classic open-format releases, click here!
Back issues
---
This subscription includes the following:
---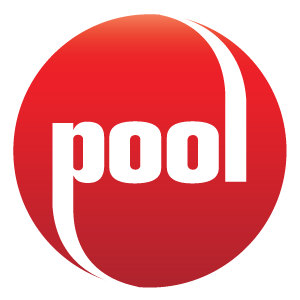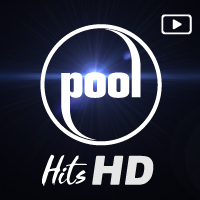 Hits HD
The newest hi-def music video & Video Intro Edits