Subscribe to express audio dj tools
---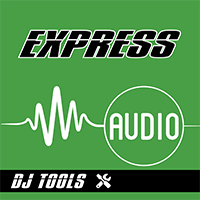 New to Promo Only? Get up to the last 3 months of releases for free!
Qualifying subscriptions only, call for offer details
Intro & Quick Edits of the hottest new singles with extended intros and outros. Edited for clean play.
This product is currently unavailable as a standalone downloadable release.
It's also available in a bundle
---
Latest Issues Of express audio dj tools
---